Welcome to Golden Gate Petroleum
Founded in 1946, Golden Gate Petroleum is one of the largest family-owned petroleum and biofuel distributors in the Western United States. With multiple locations throughout California, Nevada, and Colorado, we deliver lubricants, petroleum diesel, gasoline, renewable diesel, biodiesel, E85 and propane. Golden Gate additionally offers our customers with a variety of fuel-related services. In the past 20 years, Golden Gate rapidly expanded our C-Store Retail Outlets and Refining/Manufacturing Operations in both Nevada and Colorado.
In 1996, Golden Gate Petroleum first started distributing alternative non-petroleum fuels including biodiesel and ethanol. Golden Gate is the first and largest distributor of Renewable Diesel and continues to deliver our Nexdiesel Renewable Diesel brand to public and private fleets.
For over 70 Years, growth and Customer Service remain our top priorities at Golden Gate. Contact us today and we will provide both you and your business with all of your specialized fueling needs.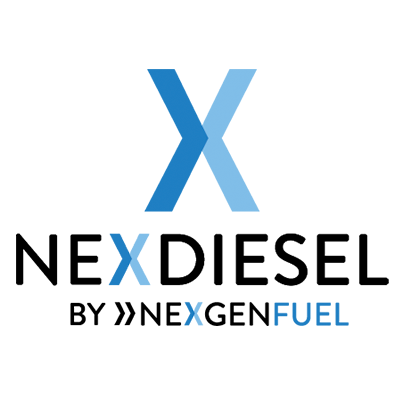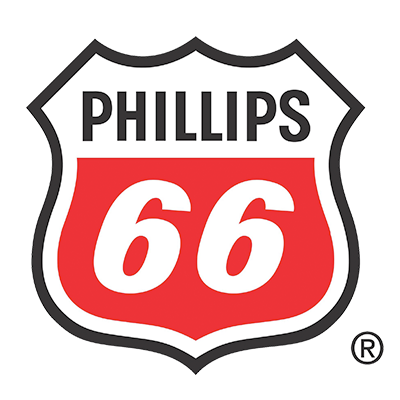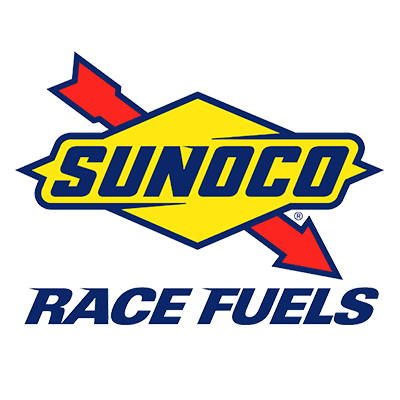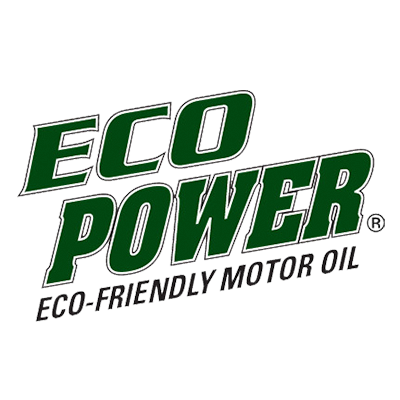 ---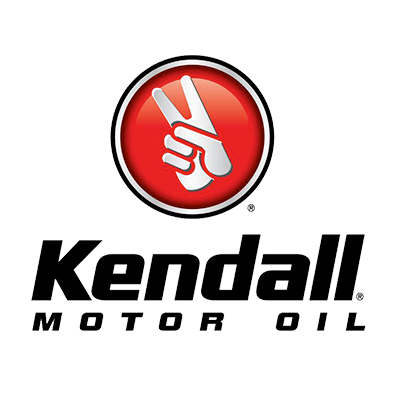 ---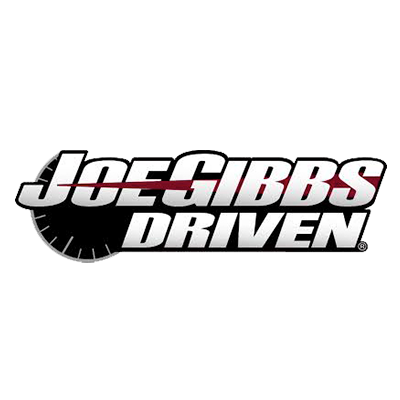 ---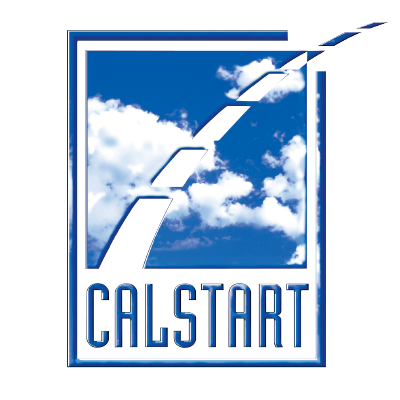 ---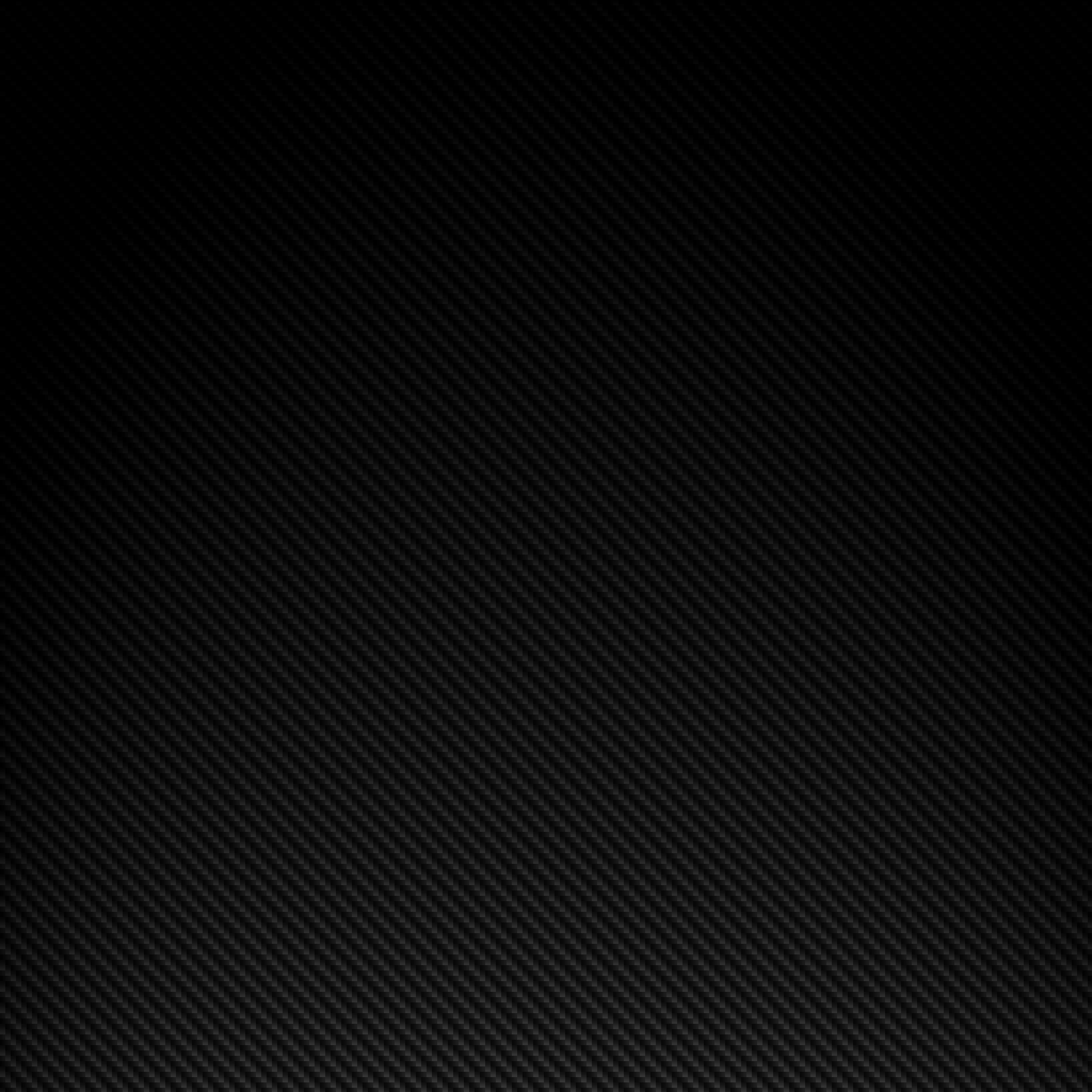 Great experience. Professional and courteous staff, nice interior, good coffee, great gas prices and an excellent wine selection, possibly the nicest Lake-County-only I've seen. From a wine industry viewpoint, I'm particularly happy there's a good fuel stop on that stretch for tourists. It gives exactly the impression guests want when touring the county!
– CHRISTIAN –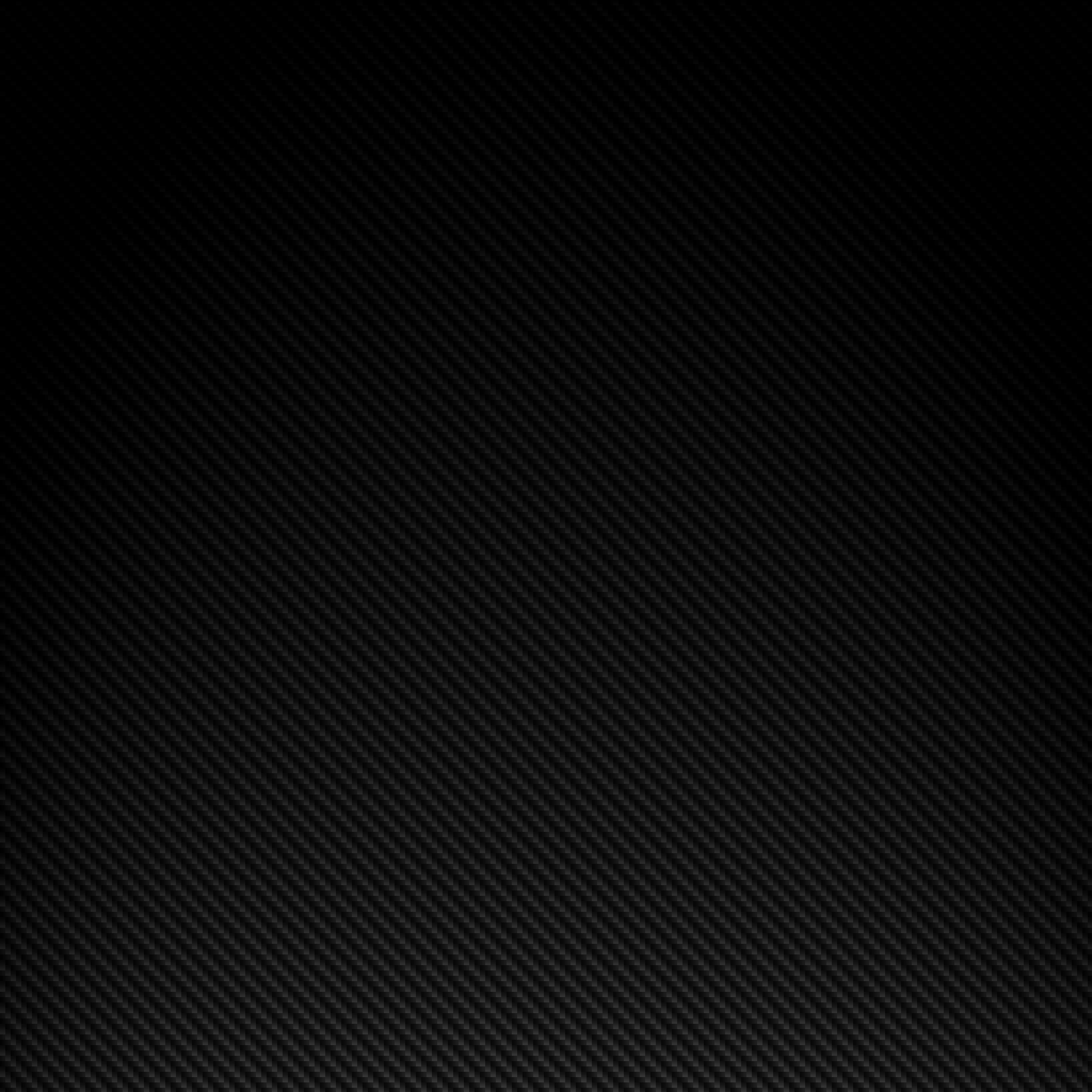 Thank you very much for your help and support with last night's delivery! I really appreciate you going the extra mile for me!!! That is the type of service our company strives to offer to our clients, and I am greatly appreciative that Golden Gate Petroleum shares that same customer service oriented mindset! (You don't see it very often) Our client was very pleased with the timely delivery, and so was I. Thanks again for your help and service. I look forward to working with you again in the near future!
– JOHN –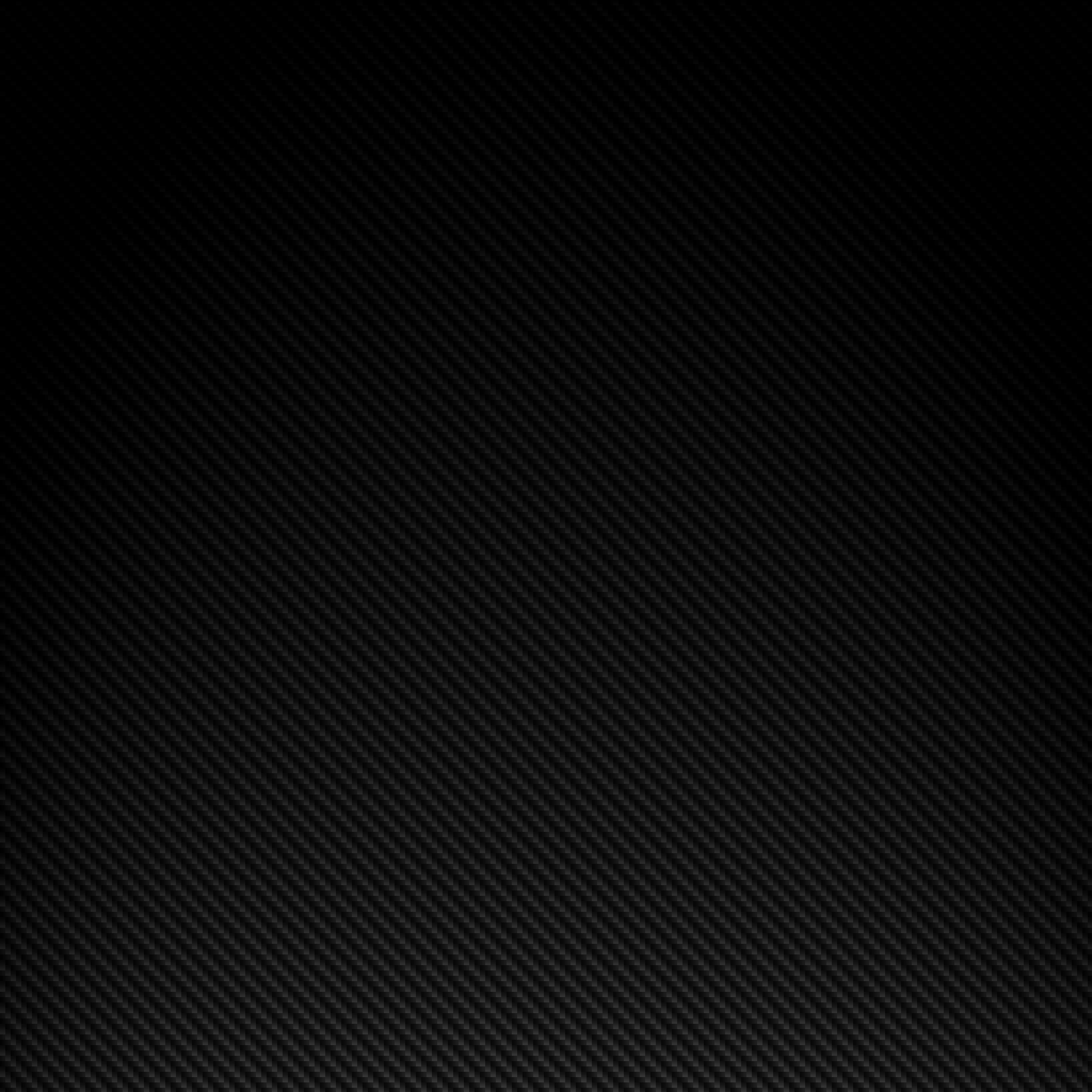 I just did my first fill up at your Carson City store today. I was buying all my gas next door at Arco, mainly because I've always had good luck with their product and they are consistently cheaper than most others. However, I'm switching to Golden Gate. Your gas is the same price, is no doubt just as good as Arco, but more important, it's AMERICAN! No more BP for me. Thanks very much!
– BILLY MAYFIELD –

Golden Gate Petroleum was founded in 1946 and is one of the largest petroleum and biofuel distributors in the Western United States. Golden Gate first started distributing alternative fuels in 1996 and became one of the first US distributors for NEXDIESEL Renewable Diesel in 2013.
   info@ggpetroleum.com
   Job Hotline: (925) 335-3799
    Toll Free: 1 (800) 244-4516
   Office: (925) 228-2222
Fax: (925) 335-3748
   1340 Arnold Drive, Suite 231, Martinez, CA 94553
---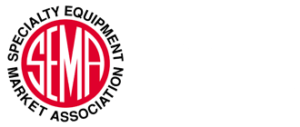 Customers Are Our Top Priority! Let Us Know How We Can Help You!