Golden Gate Petroleum's Value Added Services
---
With over 70 years of experience in delivering, retailing and refining fuel, Golden Gate Petroleum is confident that we have the knowledge to assist you and your business with all of your fuel and lubricant needs. With capabilities throughout the Western United States (and beyond), Golden Gate has the experience and capacity to service one or all of your locations.
Speak with one of our experienced Customer Representatives today to establish a fueling relationship where we will arrange for top-quality fuels and/or lubricants to be delivered directly to your place of business. Allow us to handle your fueling needs to help keep your business running efficiently.
Reach a LIVE Customer Service Representative 24 hours a day, 7 days a week by calling 1 (800) 244-4516 or emailing [email protected].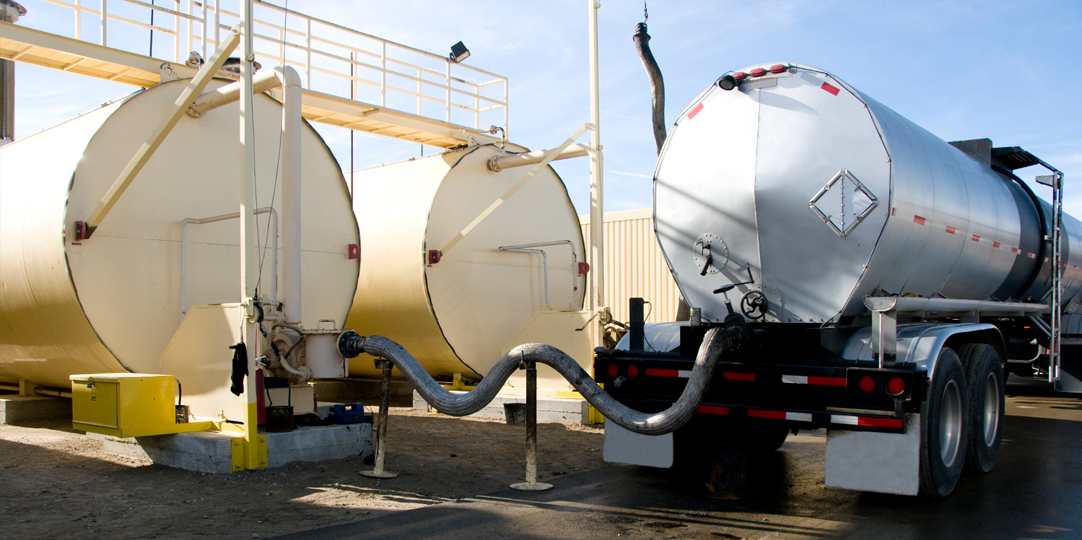 General Services
24/7 Delivery Available
"Keep-Full" Lubricant and Fuel Services. Never run out!
Fuel & Lube Storage Tanks
Wireless Tank Monitors
Tank Cleaning Services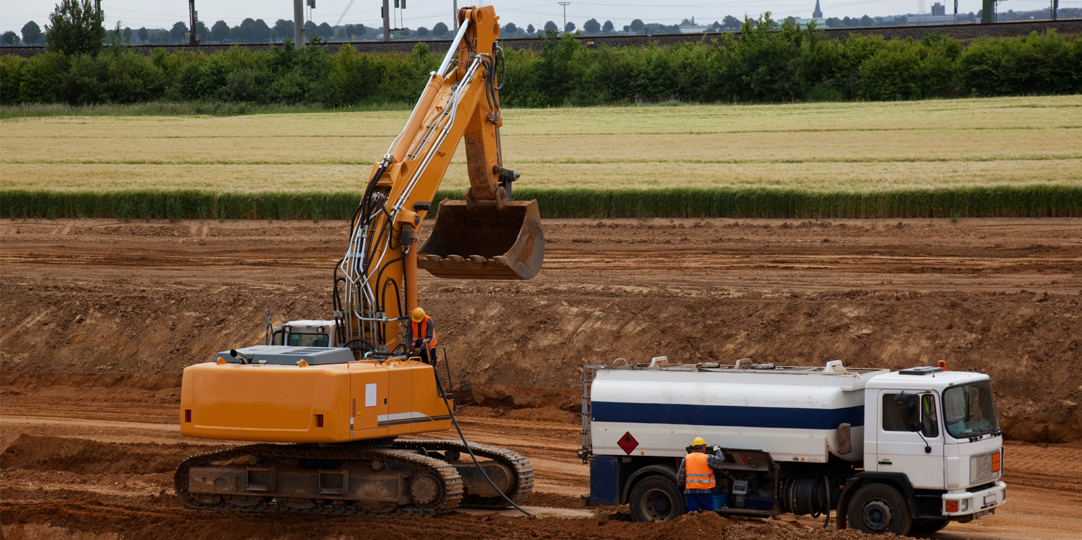 Fuel Services
On-Site "Wet Hosing" Fleet Fueling Services. Let us fuel your parked fleet!
Large Cardlock Network
Pacific Pride Cardlock Network
Bulk Fuel On-Site Consignment Program
Backup Generator Support
Fuel Quality Testing
Green Fleet Conversion Programs to help businesses lower their carbon footprint by using green fuels in their fleet
On-site Reclamation of Industrial Oils
---
Golden Gate Petroleum provides on-site reclamation of industrial oils including turbine, hydraulic, paper machine, gear oil, electrical oils, circulating oils, quench oil and other metalworking fluids. Reclamation of old oils reduces waste and helps meet organizational BMPs (Best Management Practices).
Have us come to your place of business with our state of the art filtering equipment and rid your oil of some of the most common contaminants. These include particulates, water, oxidation by-products, bacteria, hydrocarbons, toxic gases and other lubricants. Our services will ensure your peace of mind through our proven technology.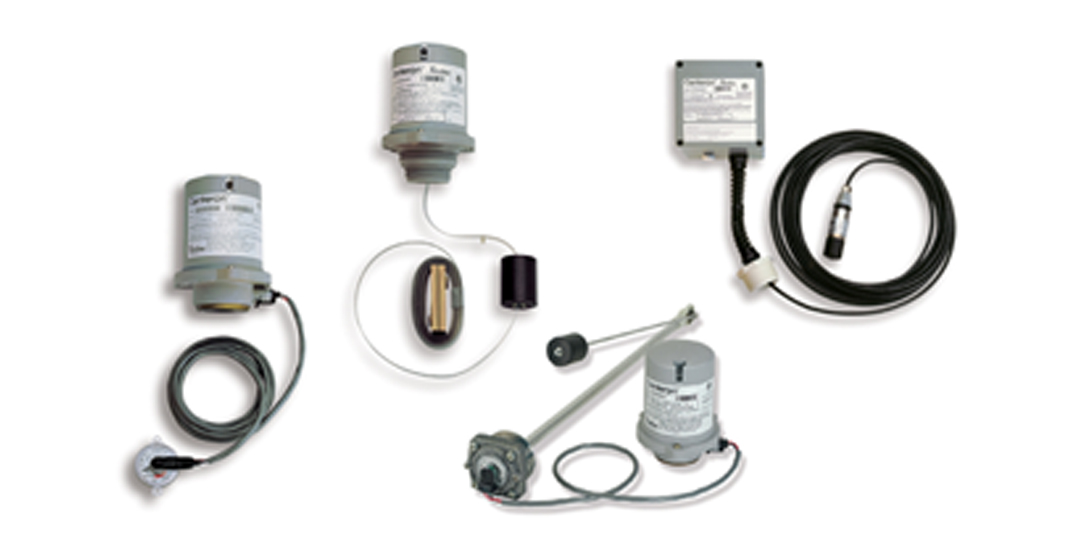 Tank Monitoring Services
---
Golden Gate Petroleum offers the latest in Remote Tank Monitoring.
Monitor your tanks wirelessly 24/7 regardless of location, tank size, or fuel type
Synchronize deliveries with your actual daily usage
More efficient deliveries = Less paperwork for your organization
Detect high usage patterns early and automatically adjust your delivery schedule as usage increases
Review historical and projected daily usage, delivery details and tank location information
Start your tank level monitoring program by calling 1-800-244-4516 or emailing

[email protected]